Our January Box is Sold Out 🙀
Tack så mycket for the overwhelming response to our January box!
Subscribe for Our February Box
While we're completely sold out for January, you can most certainly go ahead and subscribe for our February box!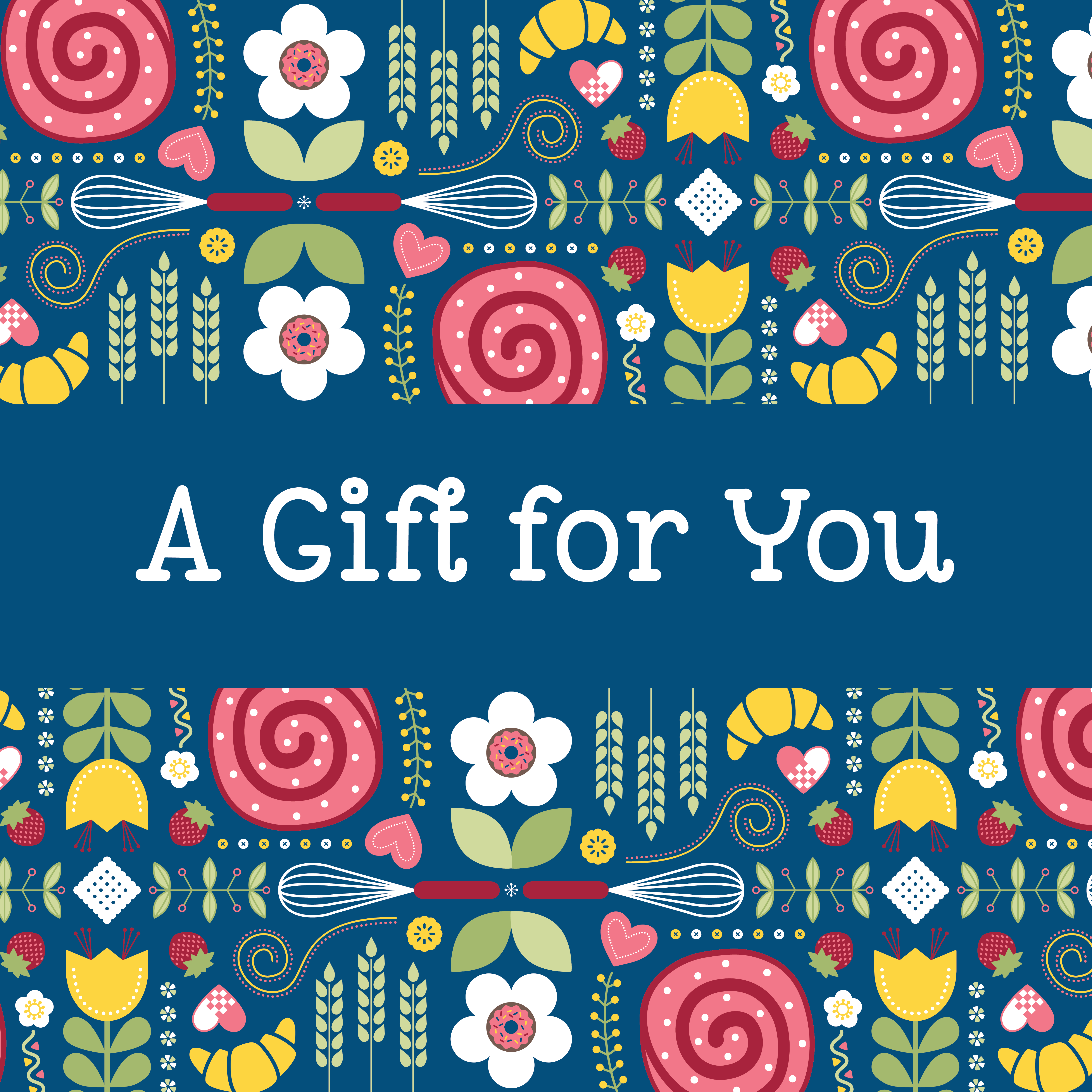 If you're still looking for the perfect gift for the baker in your life, look no further! With a Fikabröd gift card, your loved one will be able to decide if they would like a monthly subscription or goodies from the Past Box Shop… or both!
Treat a loved one (or yourself!) with something fun and tasty from the Past Box Shop! In our PBS you can purchase previous boxes, as well as a selection of our curated ingredients, tools, and goodies.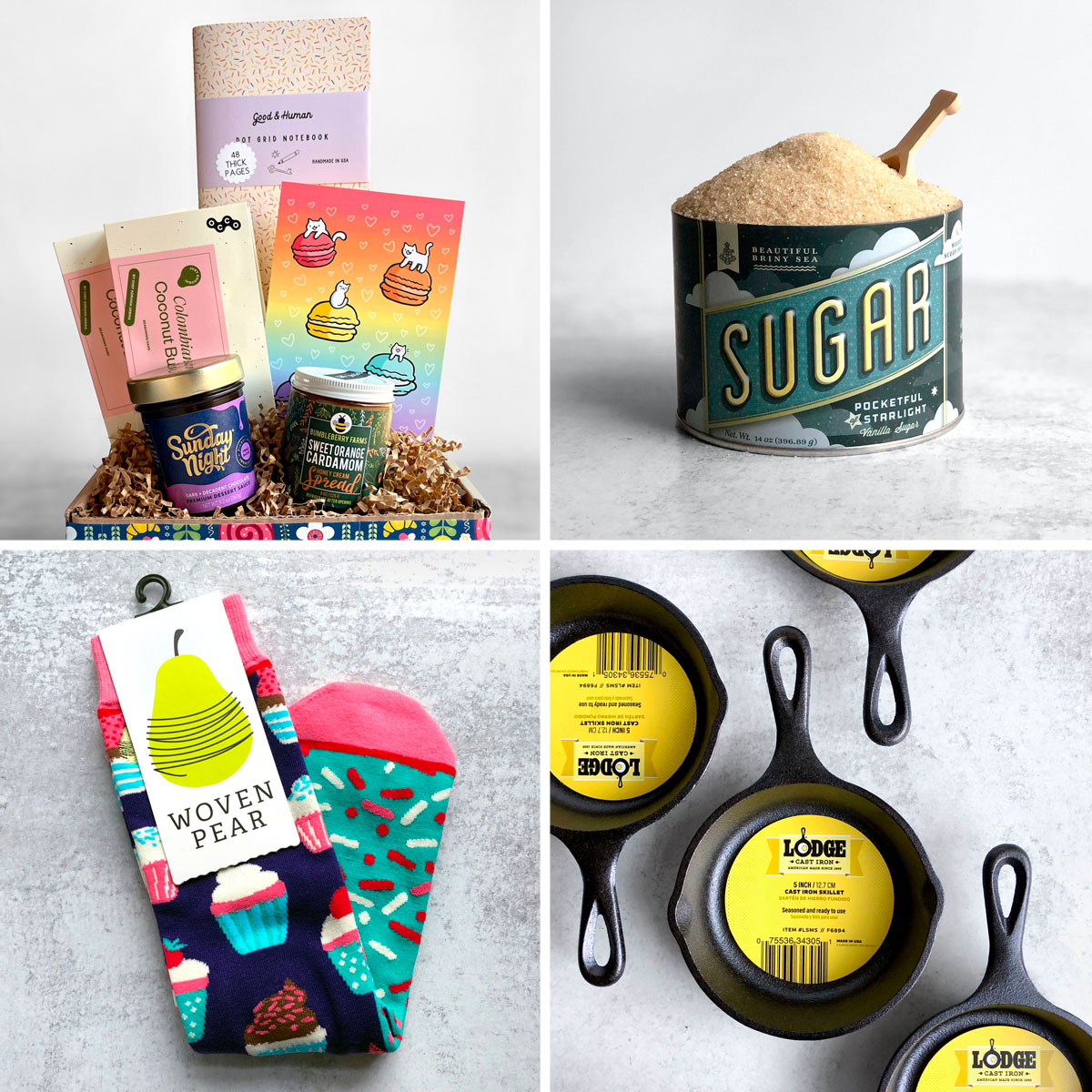 When will I receive my first box?
Our February box will ship during the last week of February. Sign up by Thursday, 23 February to receive this delivery.
How often will I receive a box?
Fikabröd is a monthly box, so you'll receive a delivery from us once a month.
What should I expect each month?
Every month the Fikabröd team will carefully curate a subscription box perfect for bakers—from adventurous beginners to advanced pâtissiers! Learn more about what's included.
When do Past Box Shop orders ship?
Past Box Shop orders ship each Wednesday.